Company growth and adoption of cutting-edge technology for environmental protection
Sustainability is a priority for the company, which is why innovative technologies are used in order to completely recycle production waste for further processing without any impact on the environment.
The state-of-the-art factory ensures that plastic is also part of the circular economy process.
P.PLAST products can be fully converted and reclaimed at the end of their life.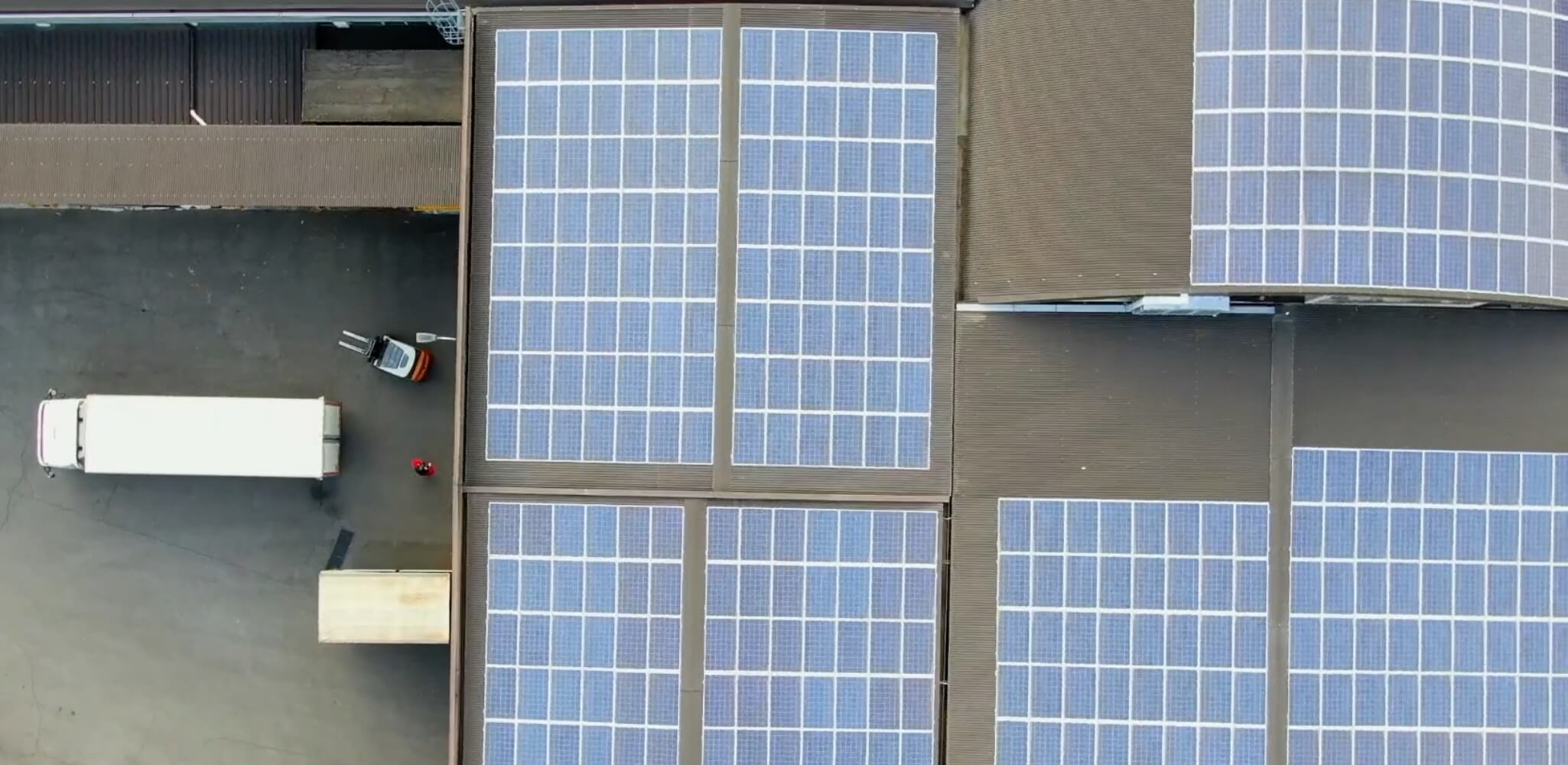 600 kW on the company's roofs.
314 tonnes of CO2 avoided, equivalent to the effect of 15,000 trees.
5000 m2 of asbestos roofing cleared.
CONTACT US
314 tonnes of CO2 avoided
CO2 not emitted into the environment
Equivalent to the effect of 15,000 trees
The area has been cleared of asbestos for a total of 5000 m2
Elimination of production waste.
The innovative Mill machinery completely regenerates production waste to make new slabs.