Sensitivity to social restitution
The fundamental principle of corporate social responsibility is development of positive relationships both inside and outside the company, which closely link it to the territory and the human resources that have fostered its growth.
For P.PLAST, this means adopting a corporate philosophy that gives the same priority to economic and social goals.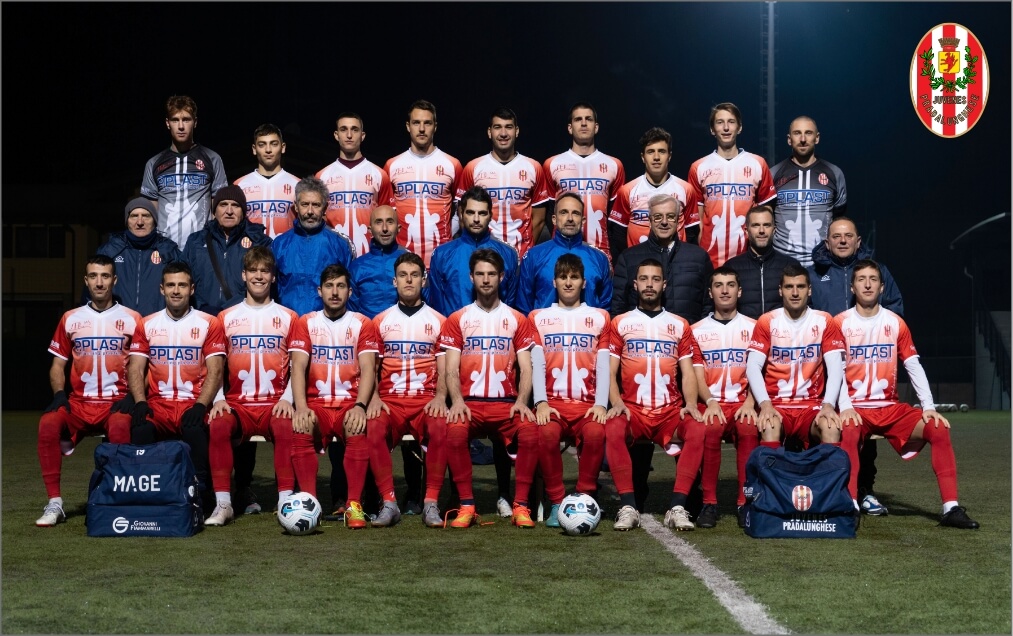 P.PLAST supports the athletes of the Juvenes Pradalunghese junior football club because it recognises that sport promotes values such as teamwork, competitiveness and loyalty, and young people are the ideal target for continuous and growing investment aimed at improving society.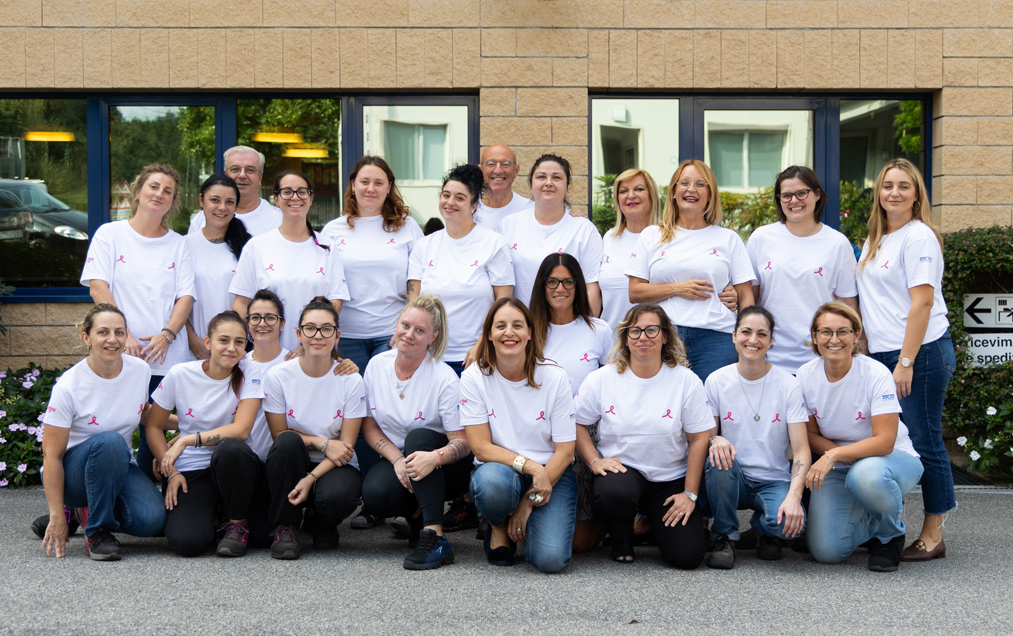 P.PLAST promotes the For You Project, offering its female employees the opportunity to undergo an annual free breast examination for cancer prevention, directly in the workplace.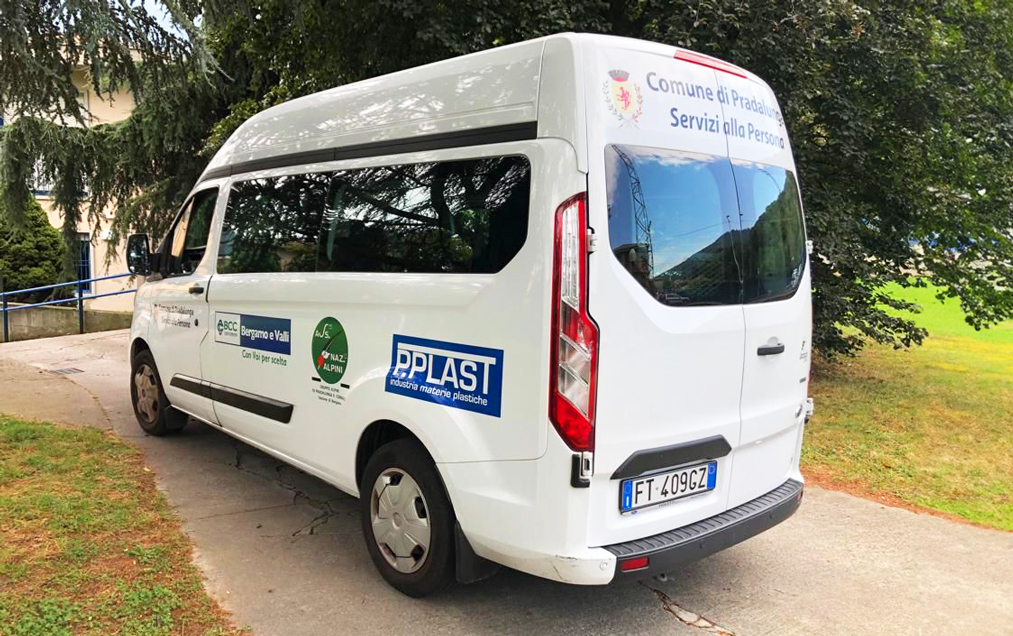 P.PLAST contributed to the purchase of a vehicle dedicated to transporting disabled people within the municipality of Pradalunga.
Contact us and request a quote
Request a free quote tailored to your needs.
Fill in the form, our staff will contact you as soon as possible.