Structural strength and moulds for industrial production and high craftsmanship.
contact us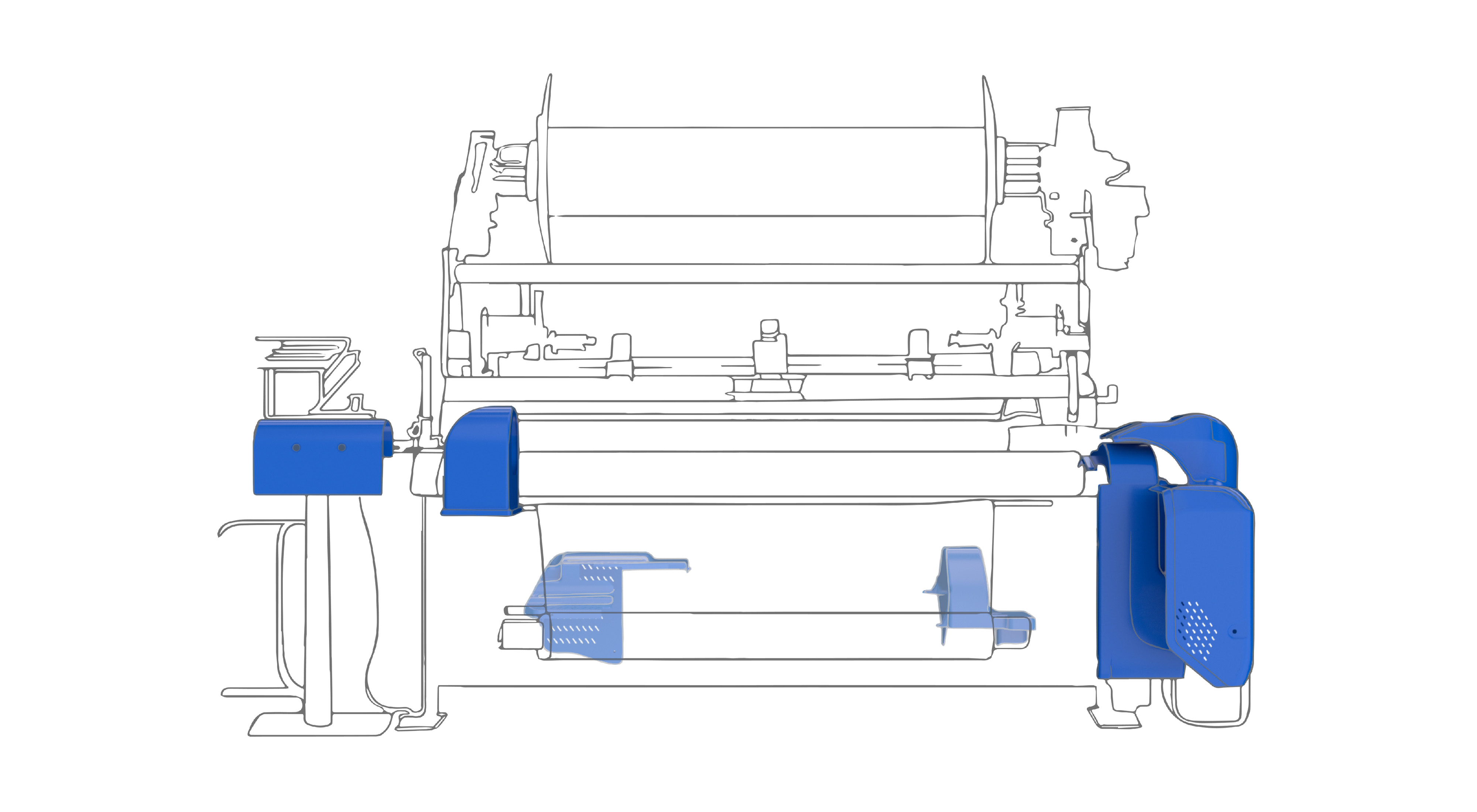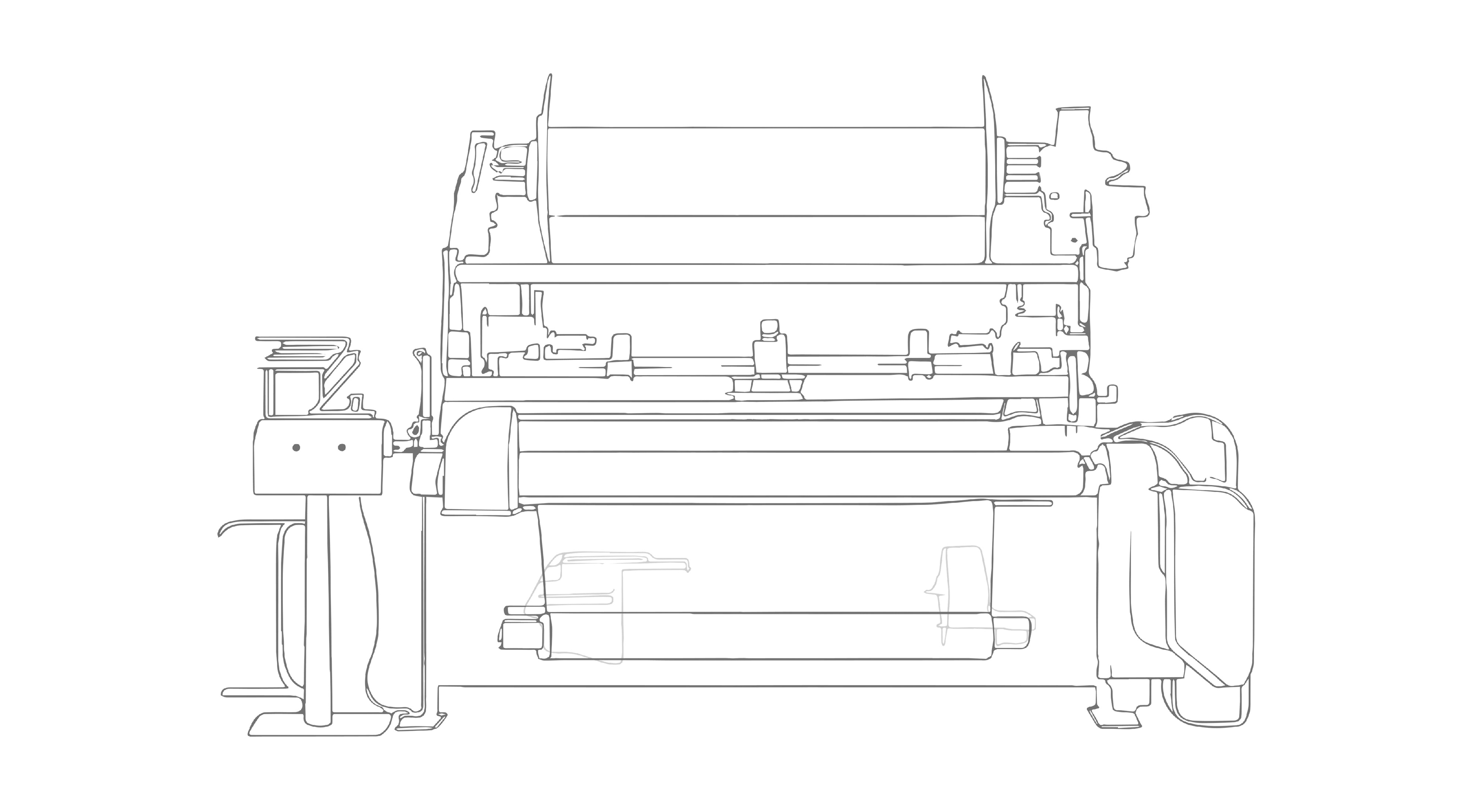 All details produced by vacuum moulding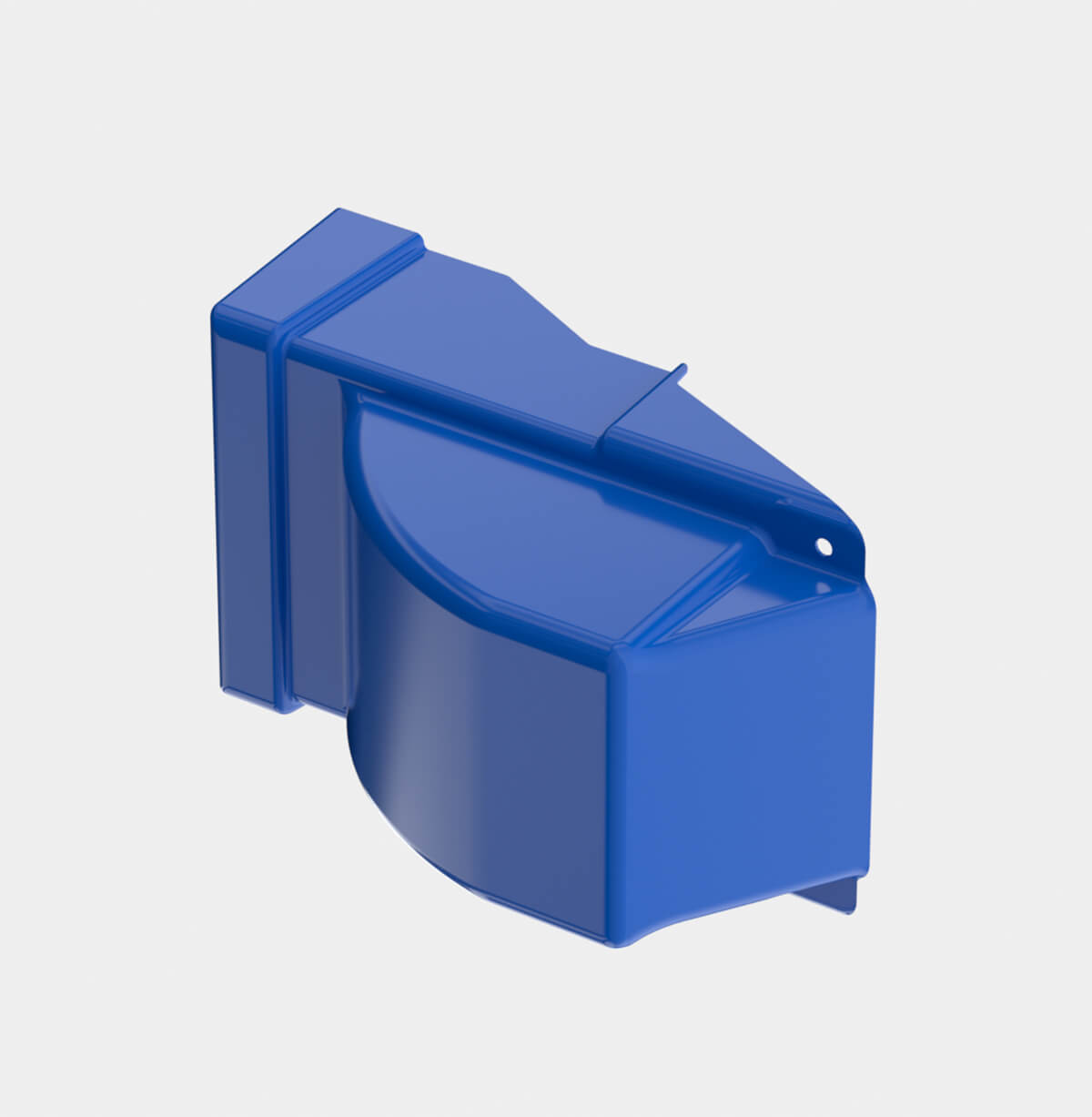 Dobby carter cover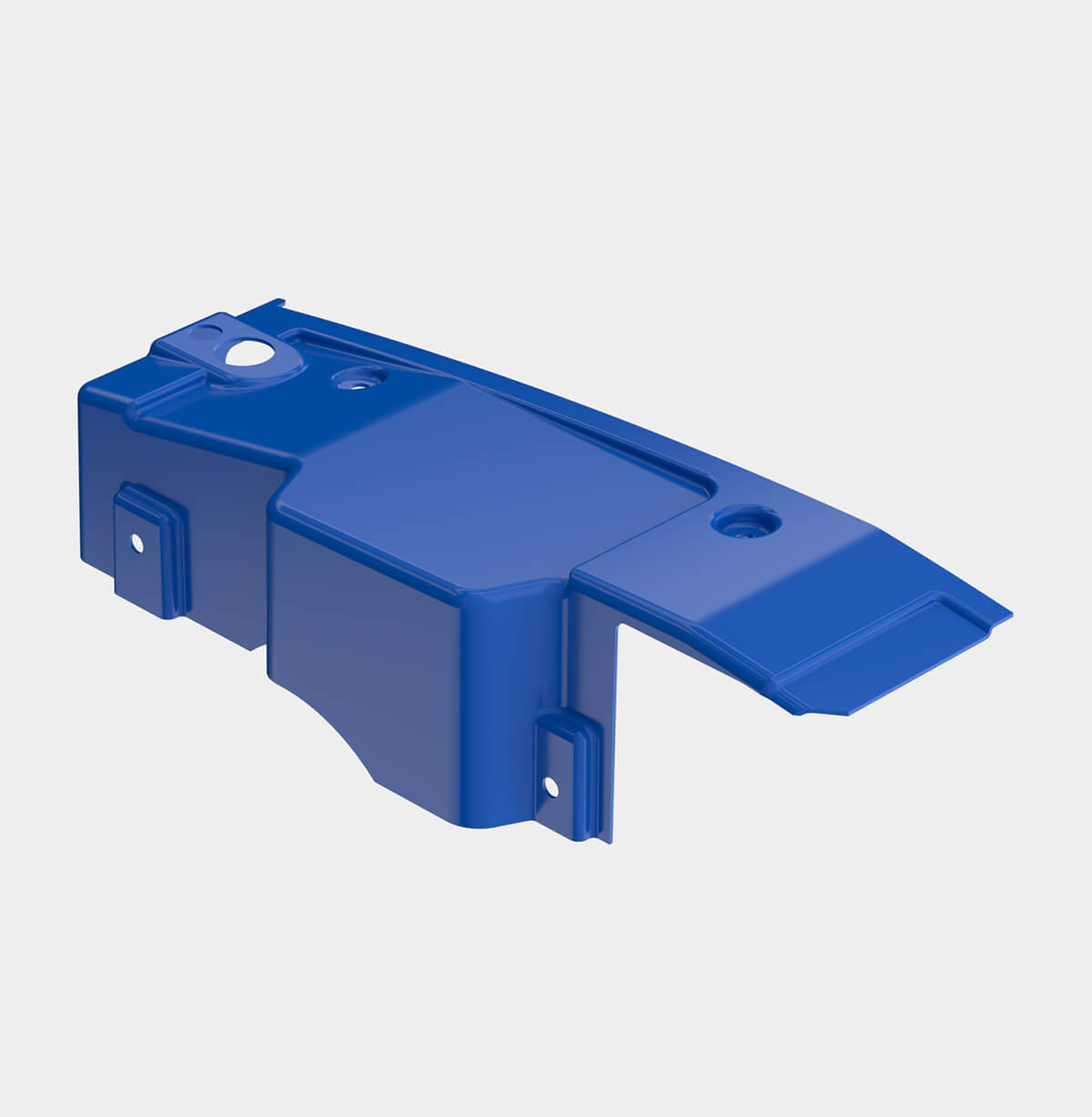 Fan cover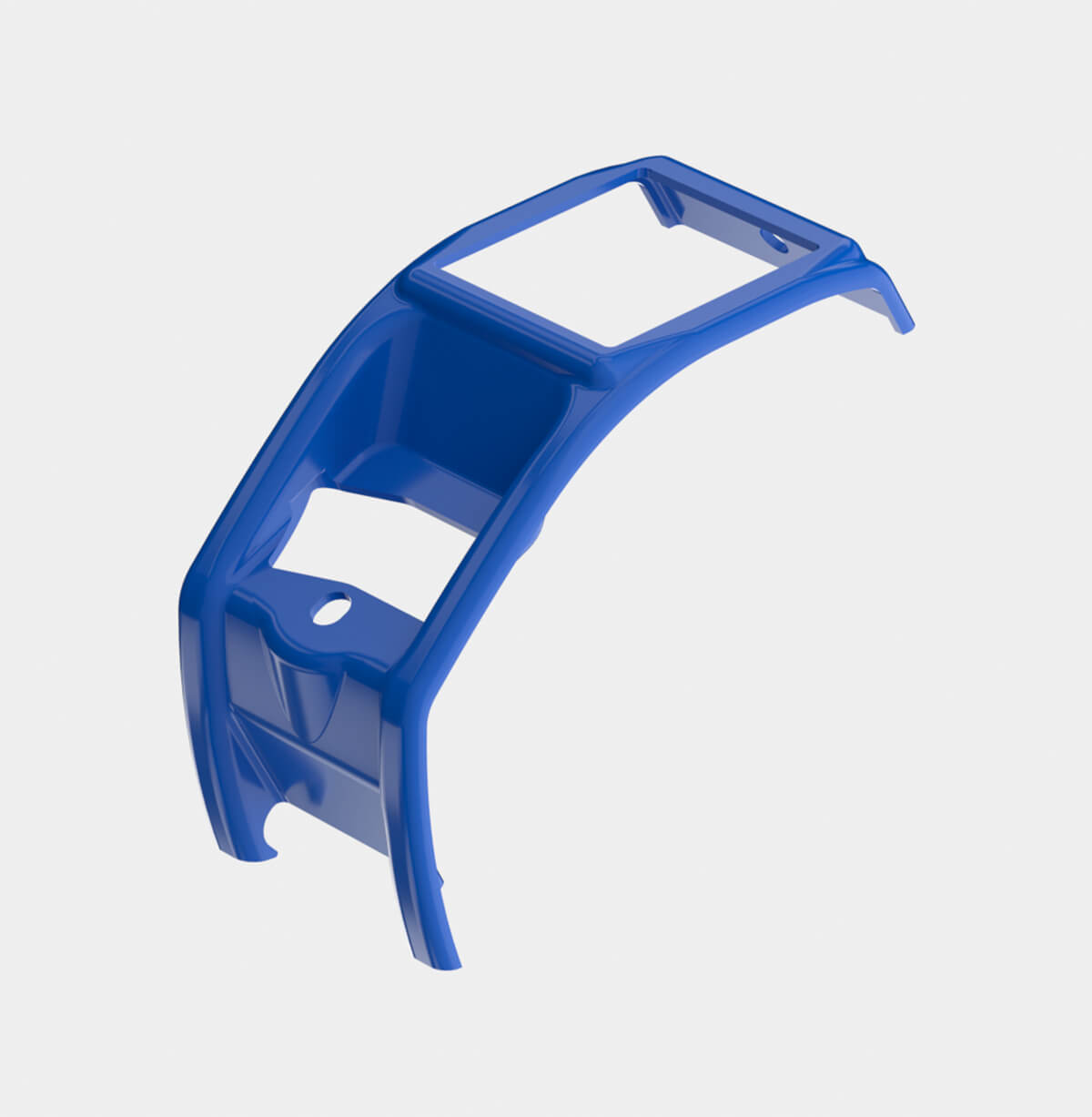 Upper cover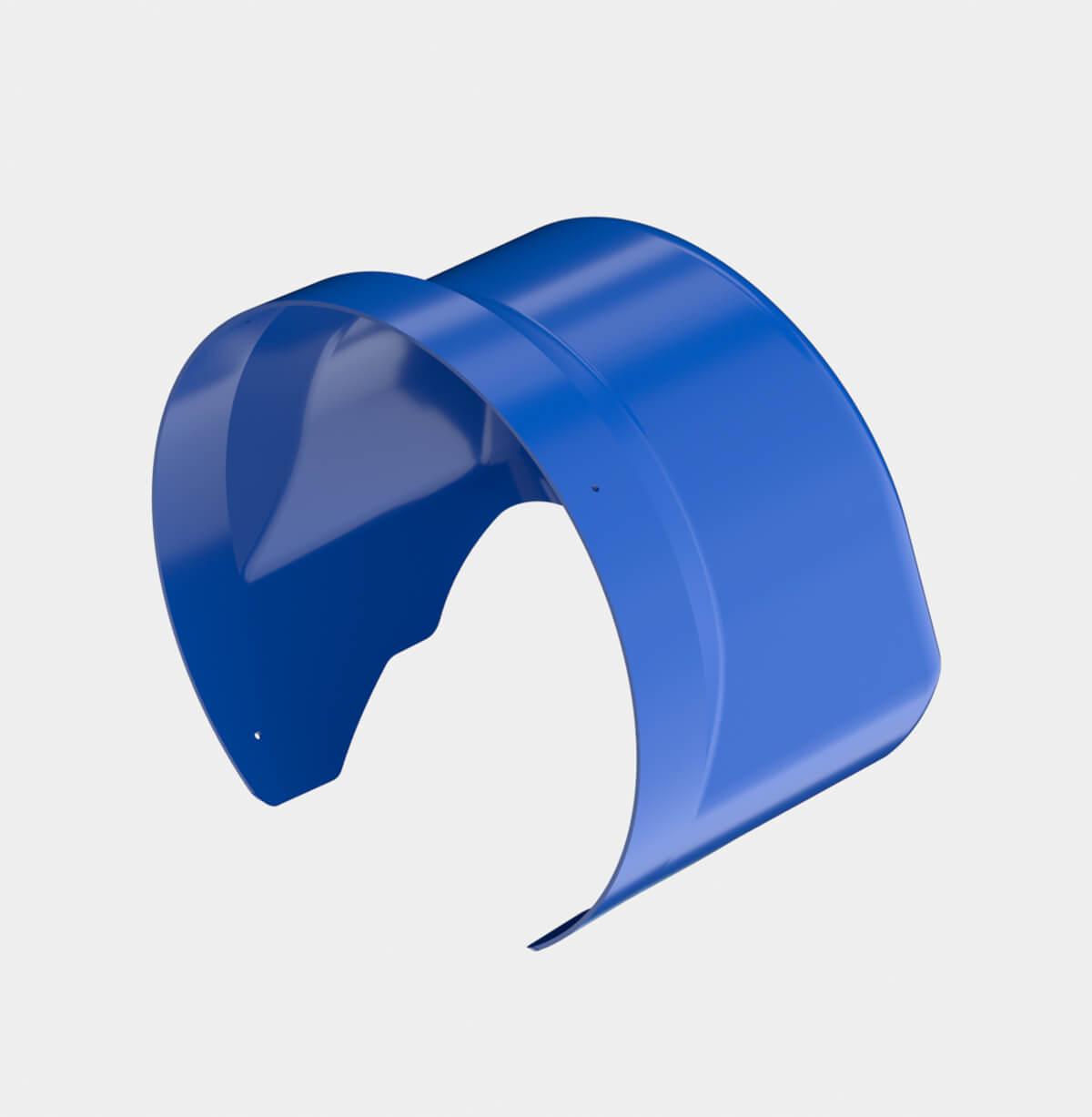 Fan cover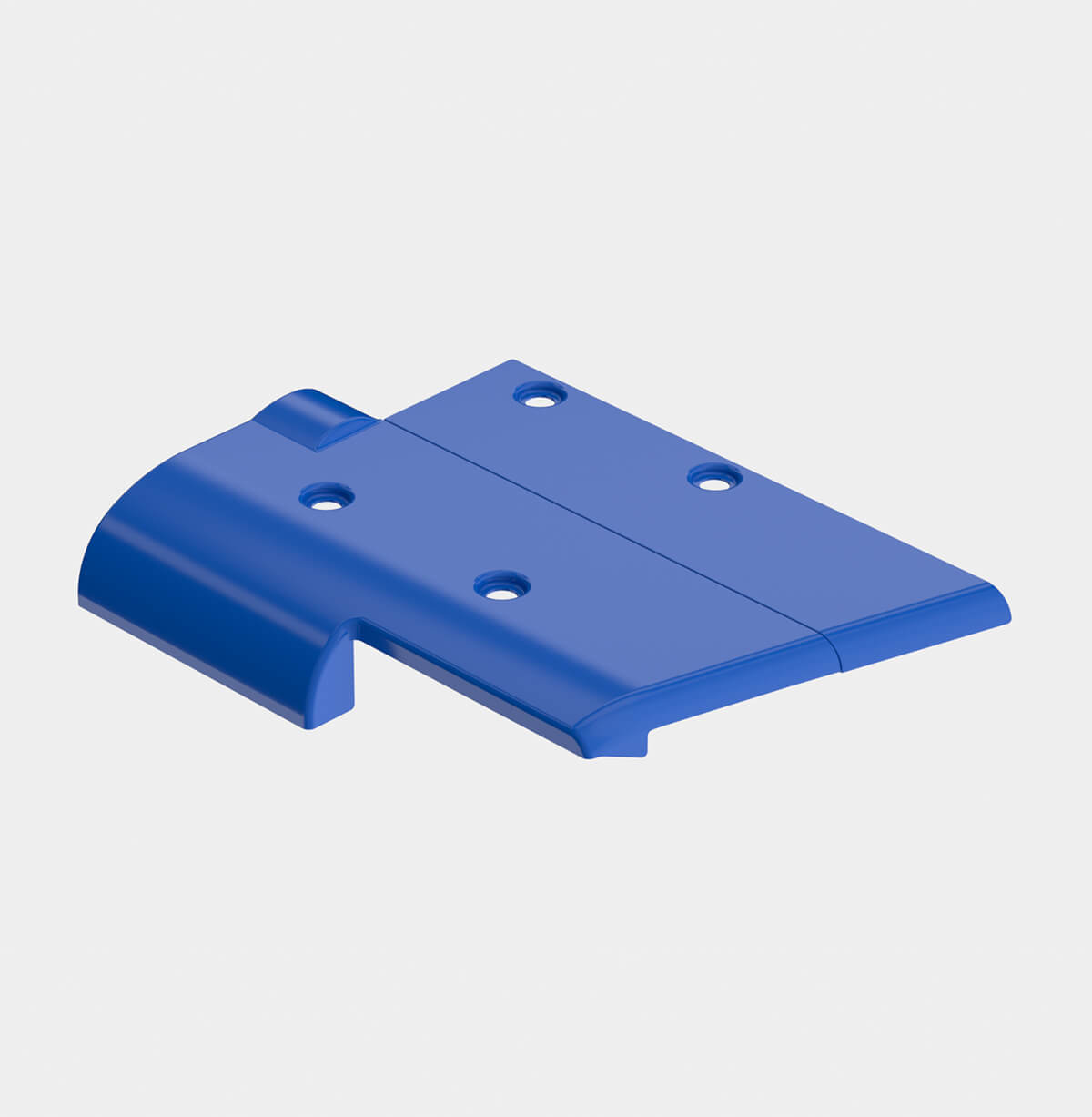 Consolle cover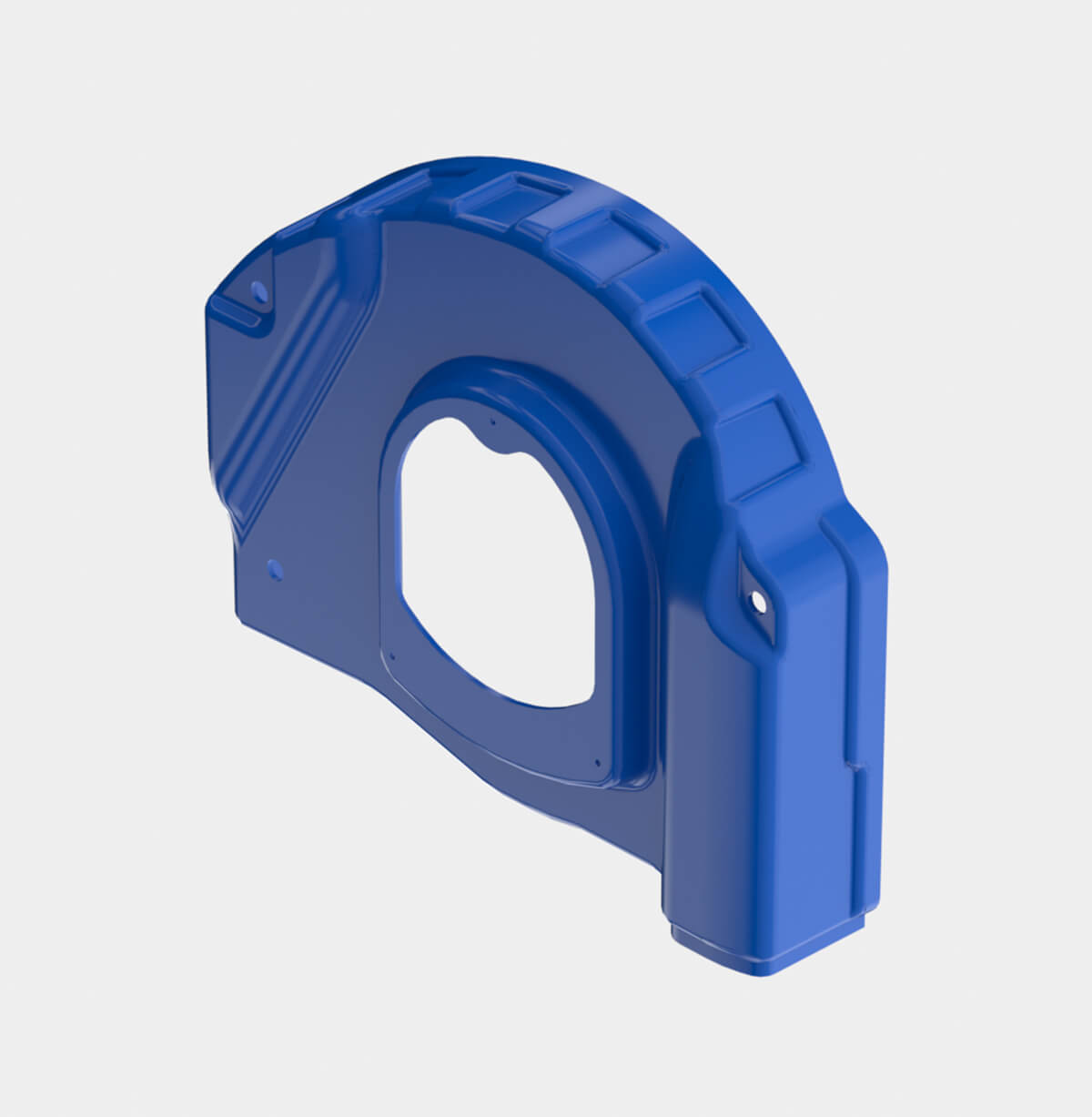 Tape whell
Contact us and request a quote
Request a free quote tailored to your needs.
Fill in the form, our staff will contact you as soon as possible.