Durability and structural strength for high-stress systems.
contact us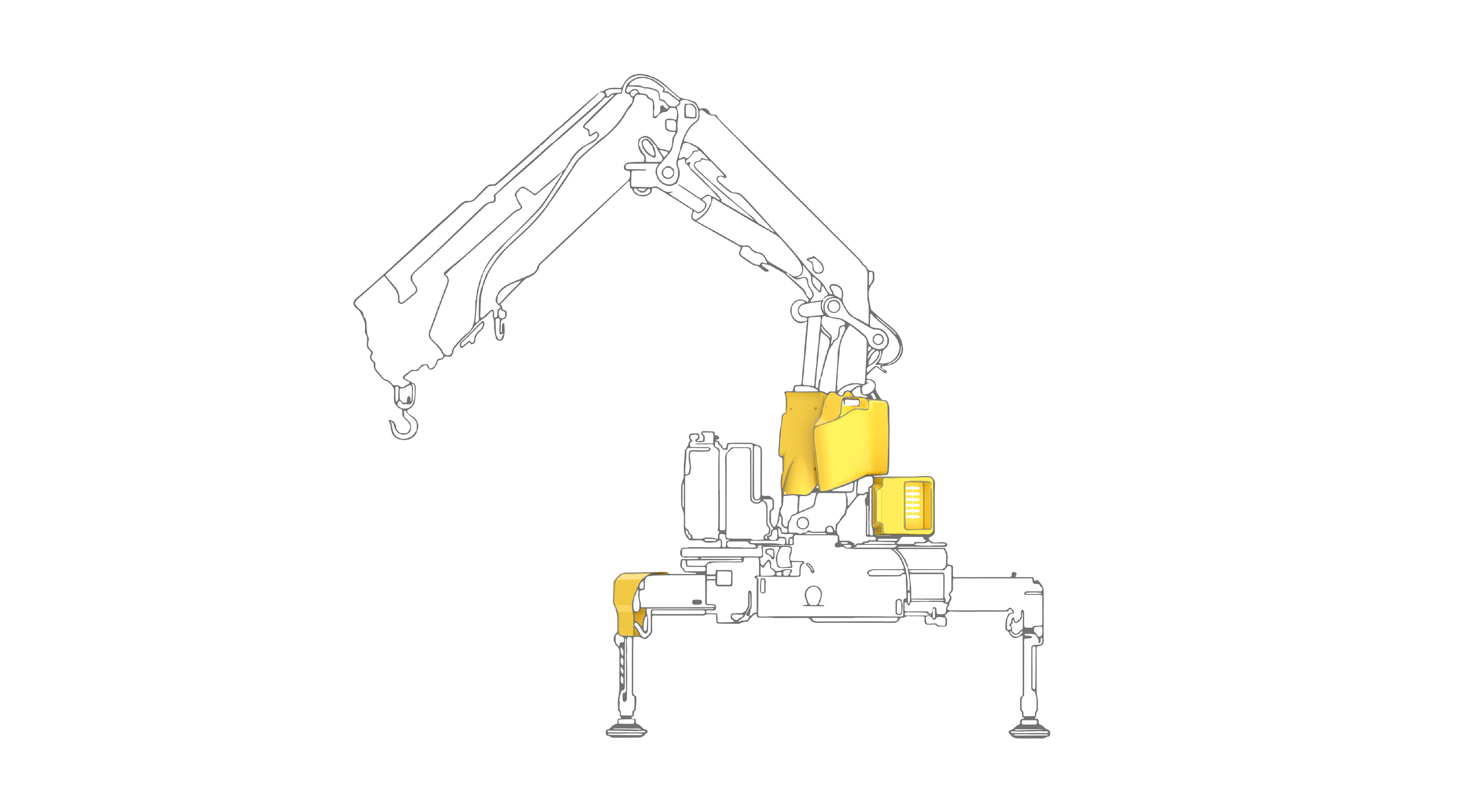 All details produced by vacuum moulding
Main front cover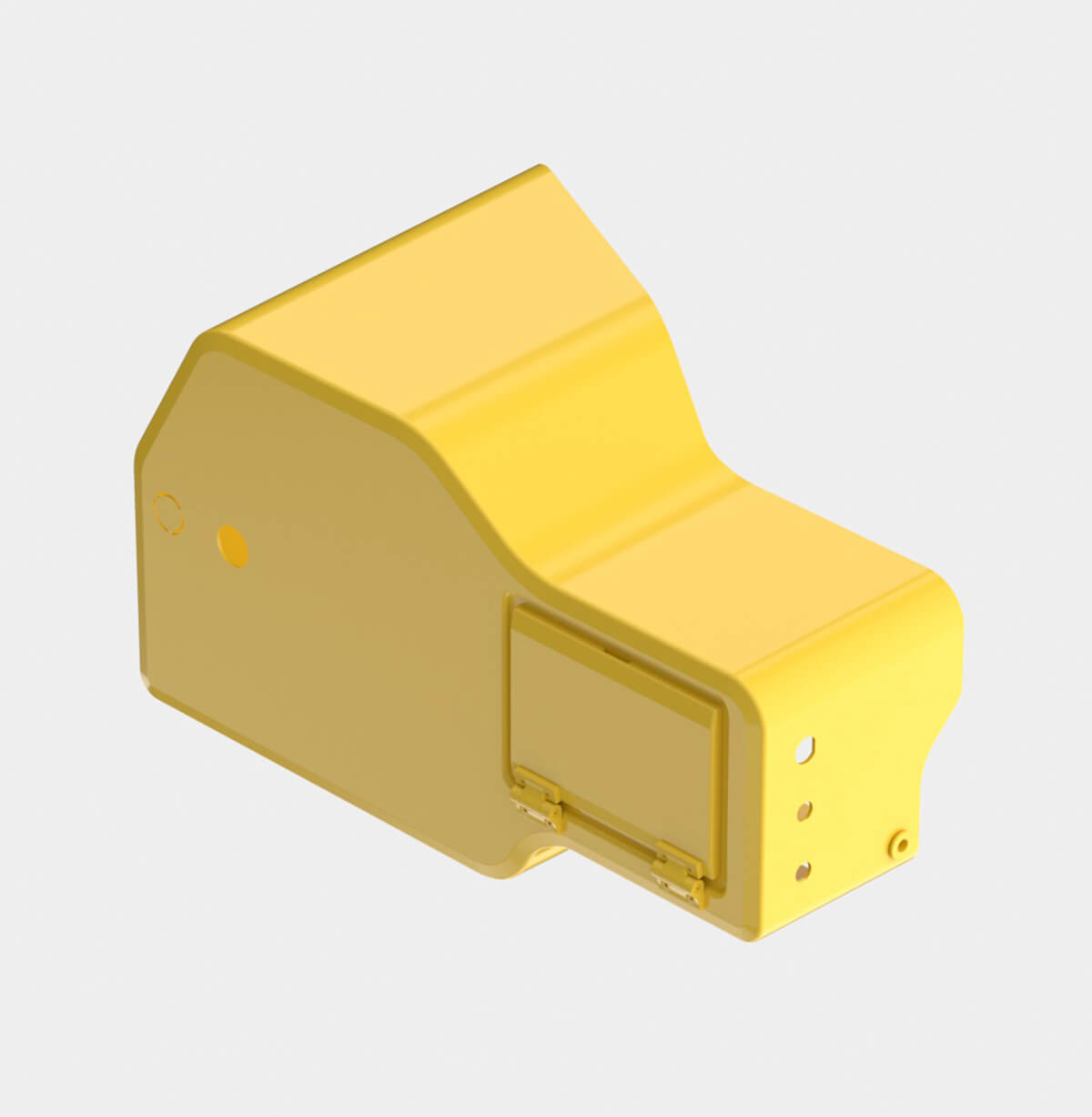 Fuse cover
Column cover
Lever cover
Crankcase cover
Pipe cover
Contact us and request a quote
Request a free quote tailored to your needs.
Fill in the form, our staff will contact you as soon as possible.